ProSurf 3 Overview
If you have ever wanted a first-class hull design and fairing program for your business and/or personal use, but have been unwilling to pay thousands of dollars, now is the time to make your move! If you already use a 3D modeling or a hull design program, ProSurf 3 may be the perfect add-on, even if you use it only for its special fairing, airfoil, or plate development/expansion capabilities. Check the "special capabilities" link below. [Many people have already switched from other programs to ProSurf 3!]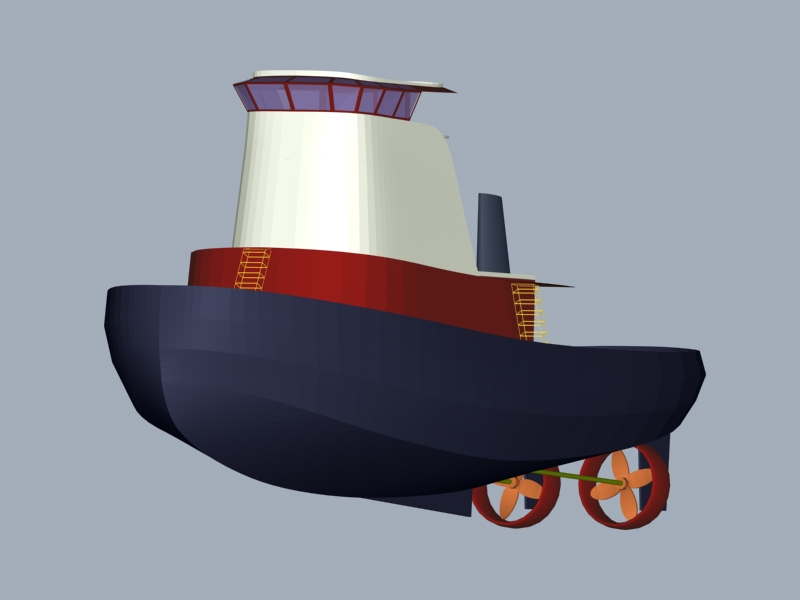 Special ProSurf 3 Capabilities
The Days of High-Priced Hull Design Software are Over!
We wanted to lower the price of ProSurf 3 so that anyone can afford the software for work ($395 - no complicated cost justifications!) or home use. In fact, we allow you to install the software both at work and at home! How can we sell ProSurf 3 for so little when all of the others charge thousands of dollars? We sell hundreds of programs to amateur designers and backyard boatbuilders around the world. We also have a non-boat version (no hydrostatics, stability, or resistance calculations) of the program called Pilot3D (www.pilot3d.com) that we sell outside of the marine market. Any program feature that you see at that site also applies to ProSurf 3.
We want everyone to have their own copy of ProSurf 3!
"... You can get a program (ProSurf 3) from New Wave for less than 10% of (the other hull design program's) price with more features as (the other program) claims to have, and these features are working! ..."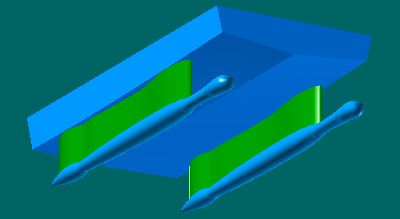 Tutorials 1
This is NOT a limited or scaled-down version of our program! ProSurf 3 is a full-capability trimmed NURB 3D surface modeling program that includes features not found in any program at any price. The Special Features and Itemized List of Features give you the complete details. ProSurf 3 has been in development for well over 15 years and its hydrostatics and stability calculations have been developed and refined for over 25 years! We write all of our own software. Compare its features to those of any program at any price. In fact, ProSurf 3 includes capabilities that are only expensive add-ons for other hull design software, such as the ability to flatten out developable and doubly-curved surfaces using a finite element method that calculates strains in the flattened plate. In addition, ProSurf 3 has evolved into a full-capability NURB surface modeler with functions like trimming, sweeping, lofting, extruding, 2D shapes, and 3D solids. ProSurf 3 also provides a database of over 1000 airfoil shapes from the UIUC library of airfoil shapes.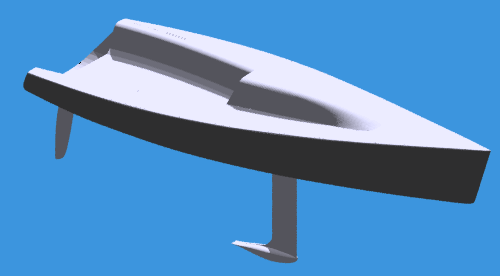 " ... (The) Main modeling/surfacing features are very intuitive – you can literally sit down and start working with Prosurf and be reasonably proficient within a few hours. Edit Points (lie) on the surface you're editing rather than a point cloud. "
ProSurf 3 is very easy to use. With the "CreateBoat" command, you can have a starting shape for a boat on the screen in minutes that matches your principal dimensions and hull shape. After that, it's simple to refine and fair the shape or to add and delete chines. Hydrostatics, stability, and resistance calculations are only a click away too. There is a full line of import and export file options, like DXF, IGES and TXT formats. You can also read and write hull offsets formats, like SHCP, GHS, and NWS. You can take your existing SHCP or GHS hull definitions, read them directly into ProSurf 3 and then use the Skin/Loft command to fit one or more NURB surfaces to the stations.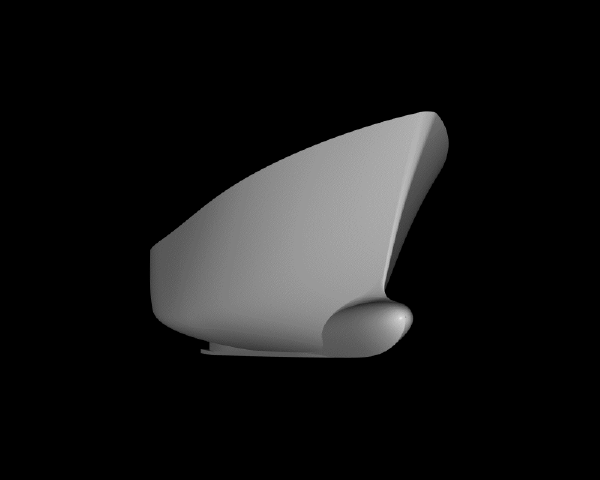 Start Designing Your Own Boats Today!