Example Customer Links
Let's start with a few designs by a great designer and 3D modeler: Jonathan Werbel.
Diesel Electric Research Sub - Jonathan Werbel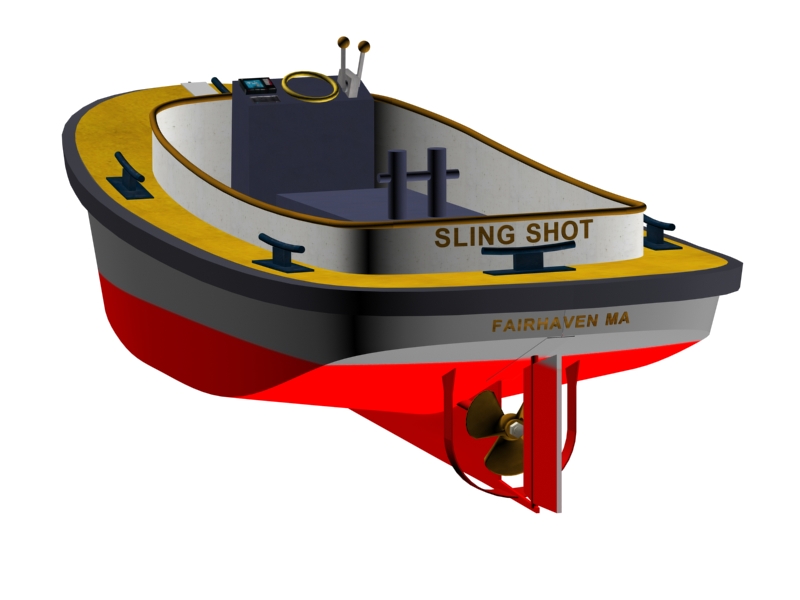 18 Foot Harbor Tug - Jonathan Werbel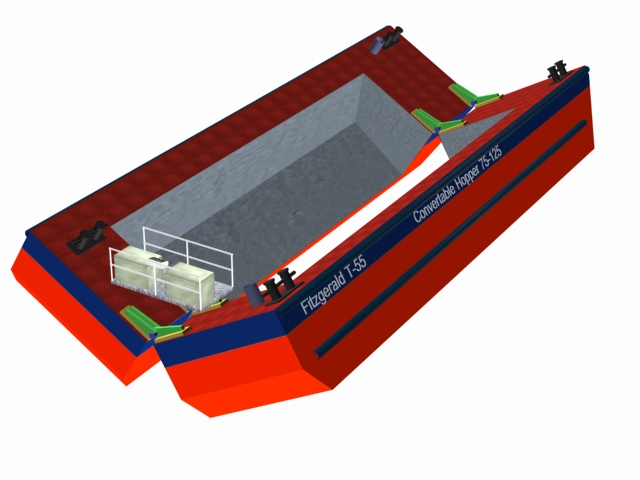 Hopper Barge - Jonathan Werbel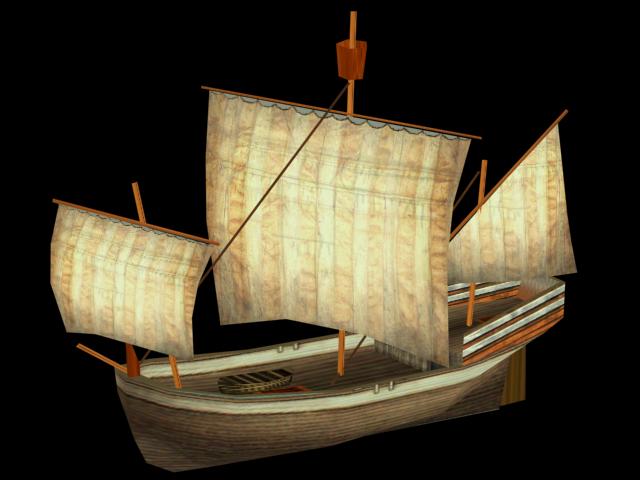 Game model of the Nina done for Stainless Steel Studios. Created with ProSurf 3 using NURB surfaces and output as only a 342 polygon (!) model as shown here. - Jonathan Werbel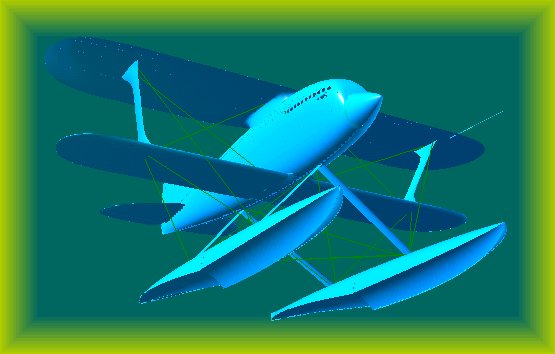 Curtis R3C-2 Racing Float Plane - Rene Serrao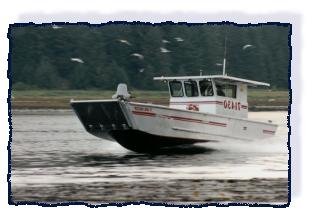 Specialty Marine - Steve Pollard
Author of "Boat Building With Aluminum"
31 X 10.5 Landing craft 6 ft. wide bow door
Moloka'i Strait 65
Tank tested by
Oceanic Consulting Corp. at the
in St. John's, NF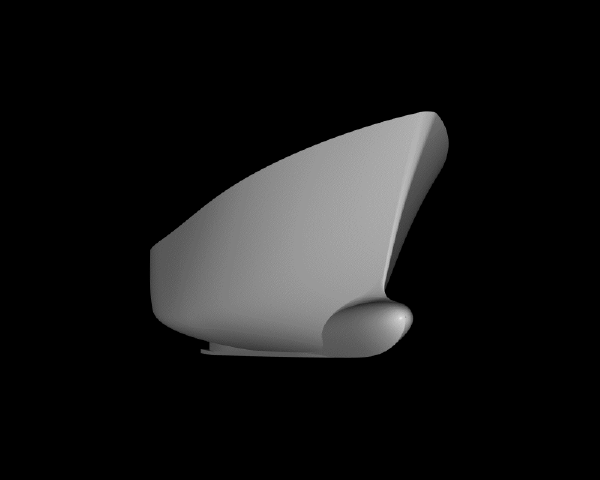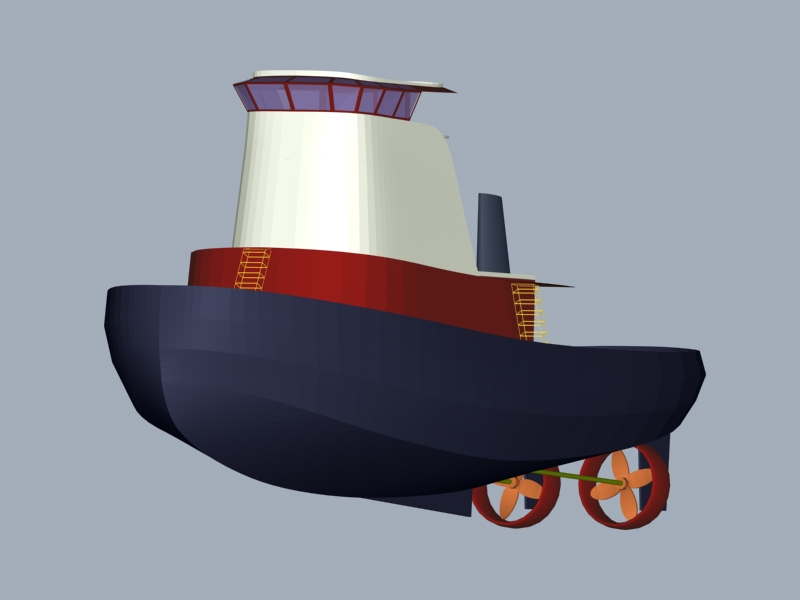 65 Foot Tug
Below: 1700s English cutter for SeaDogs game
Output Resolution: only 1383 polygons!
Contact Jonathan Werbel for assistance with all of your 3D modeling and animation work.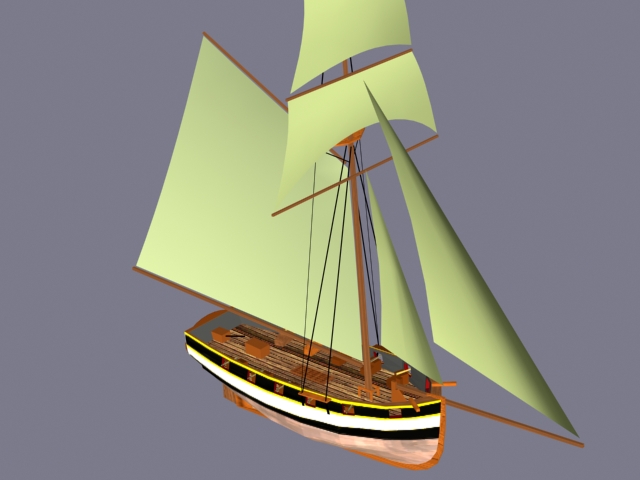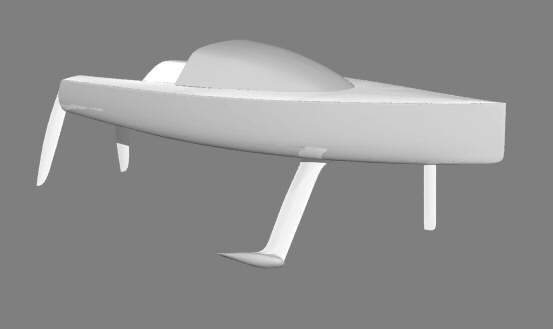 Open 30 class sailboat design by Van Gorkom Yacht Design
in Newport, Rhode Island
Elite Women's Eight
Winner of 2001 NCAA Championships
5-Axis CNC Milled at Janicki Machine
Washburn & Doughty Associates, Inc.
"Fort Bragg" 91' X 32' X 13' Z Drive Tug
Waters Dancing Boat Kit Company
Trillium 21
Aluminum Boats for Severe Service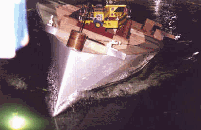 Tank testing the VG 30
High performance & level rating designs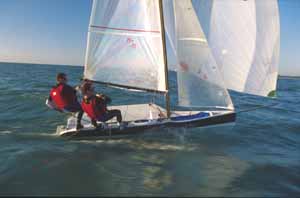 Performance Engineering
Vector - 2001 Boat of the Year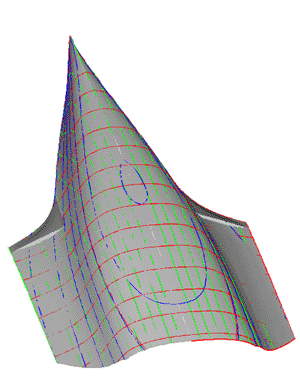 True North 38
Fast Family Cruiser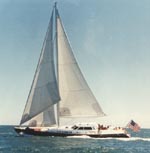 Lavranos Yacht Design - New Zealand
35m "Snow Goose"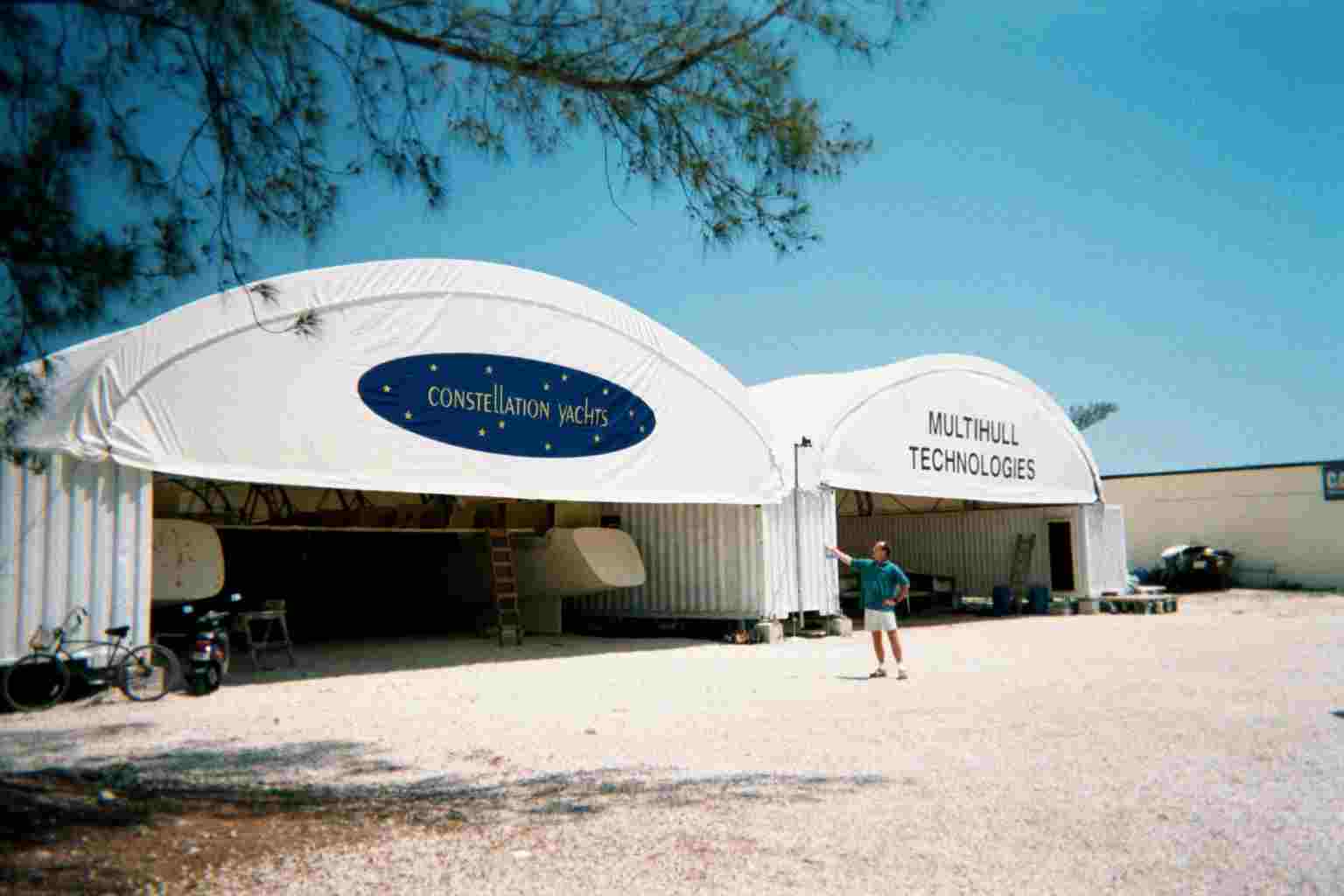 Multihull Technologies - Walter Schurtenberger
Key West, Florida
Lobster Boat Design by Rene Serrao
Built by Dagley Boatworks
in water at Broad Cove, N.S.
Whitewater - Touring - Recreational Kayaks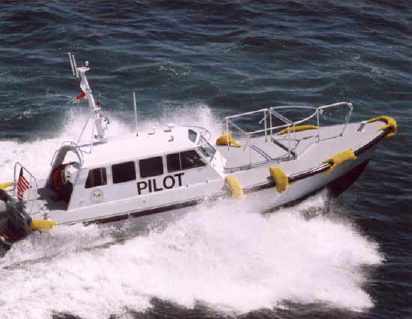 Aluminum boatbuilding specialist
40' Pilot Boat
"Guillemot"
High Performance Wooden Sea Kayaks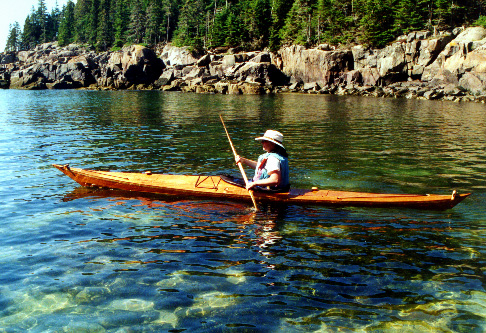 "The Merganser"
Canoes, Kayaks, Plans, Kits
For Westlawn School of Yacht Design Assignment
Amoco AT/B Unit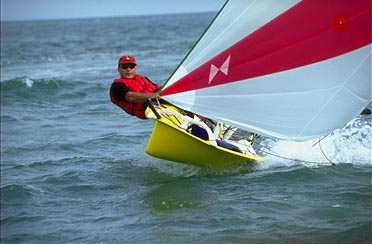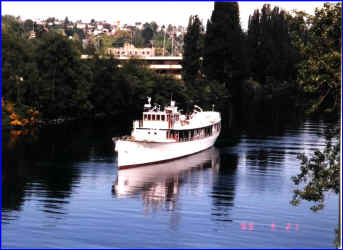 Rick Etsell, P.E., Naval Architect
"Thea Foss" in Lake Washington Ship Canal
120' Motor Yacht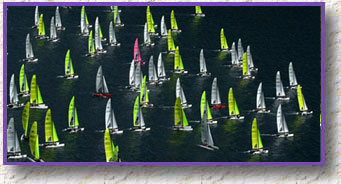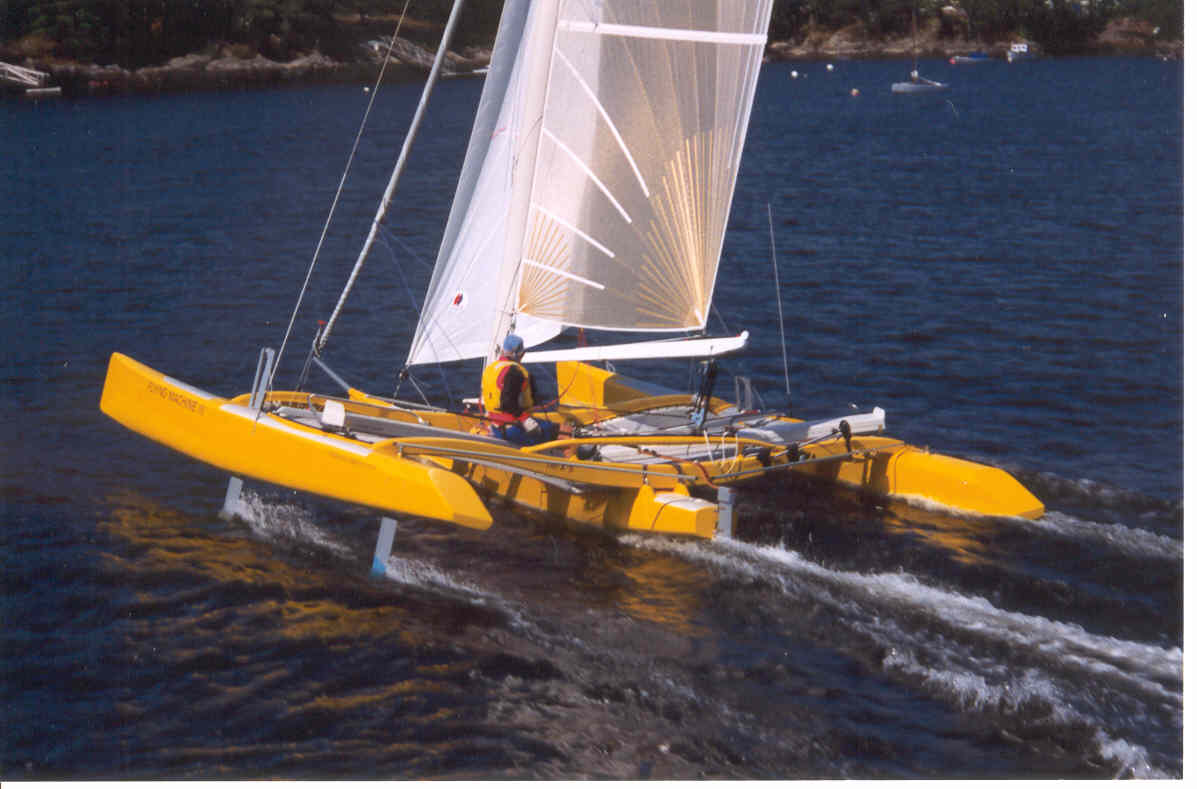 Tri-X-5 Designed and Built by Andrew C. Vavolotis at Robinhood Marine Center in Georgetown, Maine
See write-up in Multihulls Magazine - Nov/Dec 1999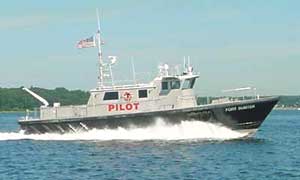 75 Foot "Charleston Class" Pilot Boat
Designed by C. Raymond Hunt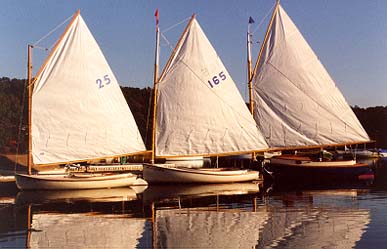 APBY Catboats
Escape Boats - Gary Hoyt, Designer
"Rumba"